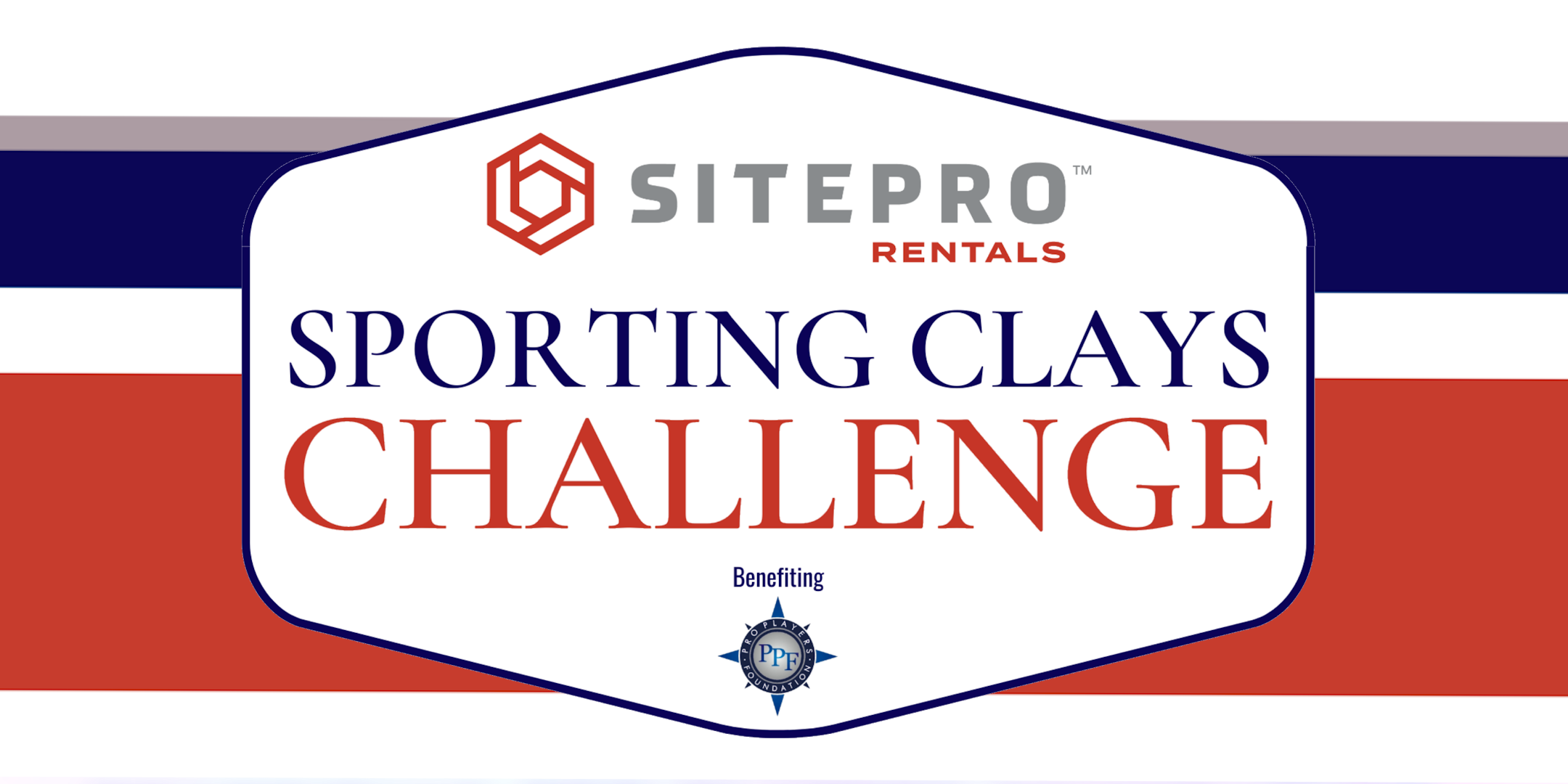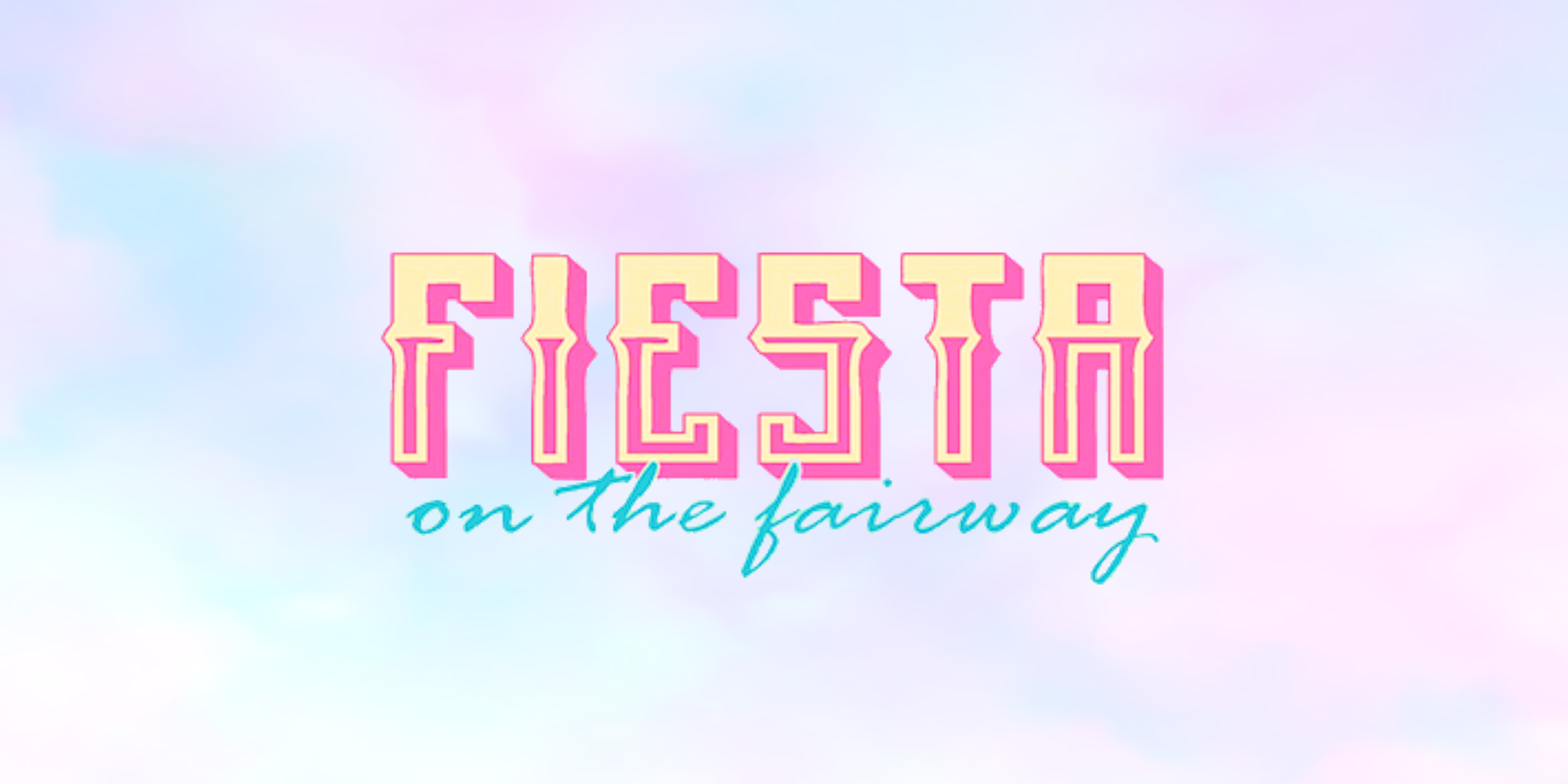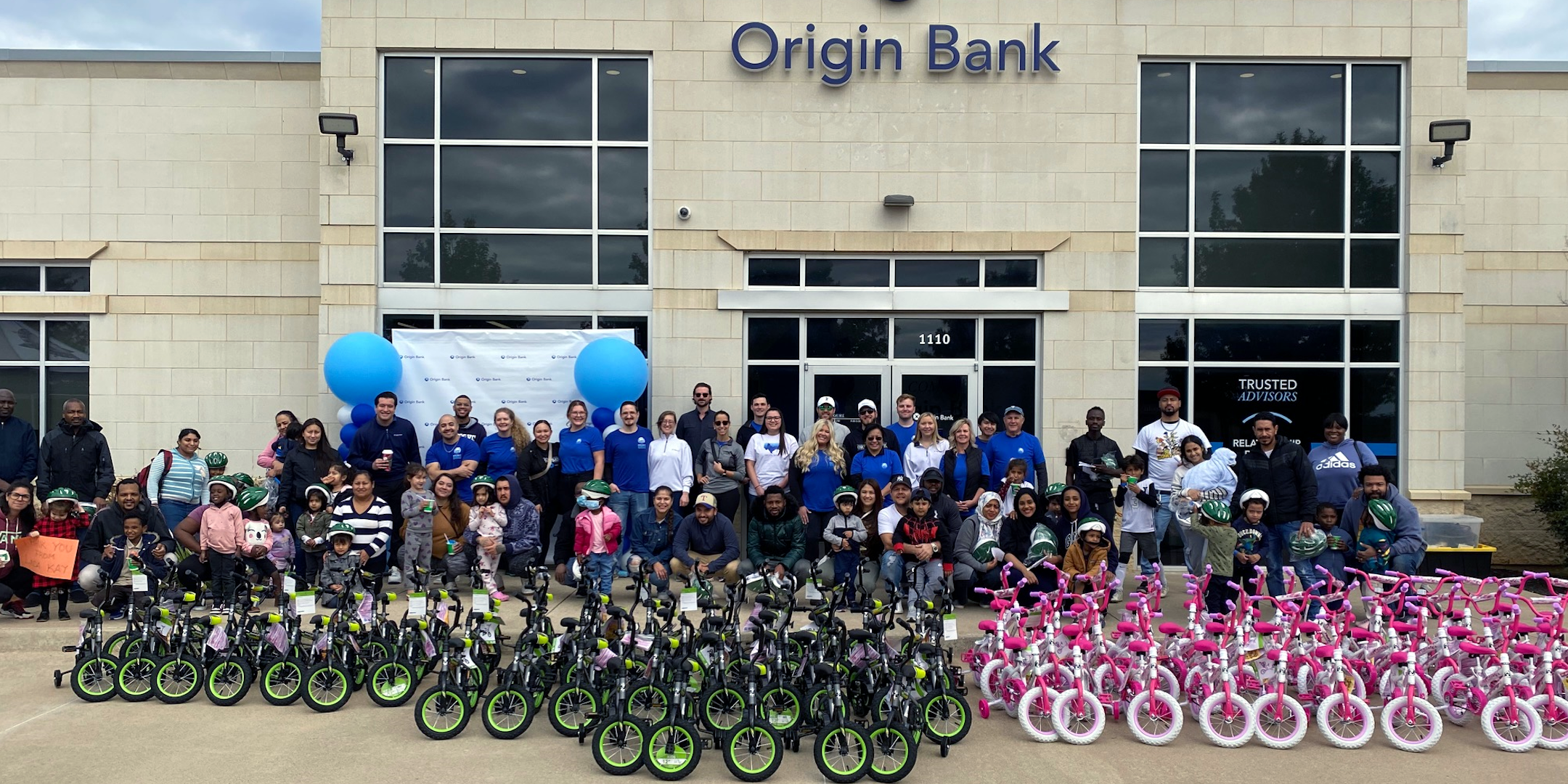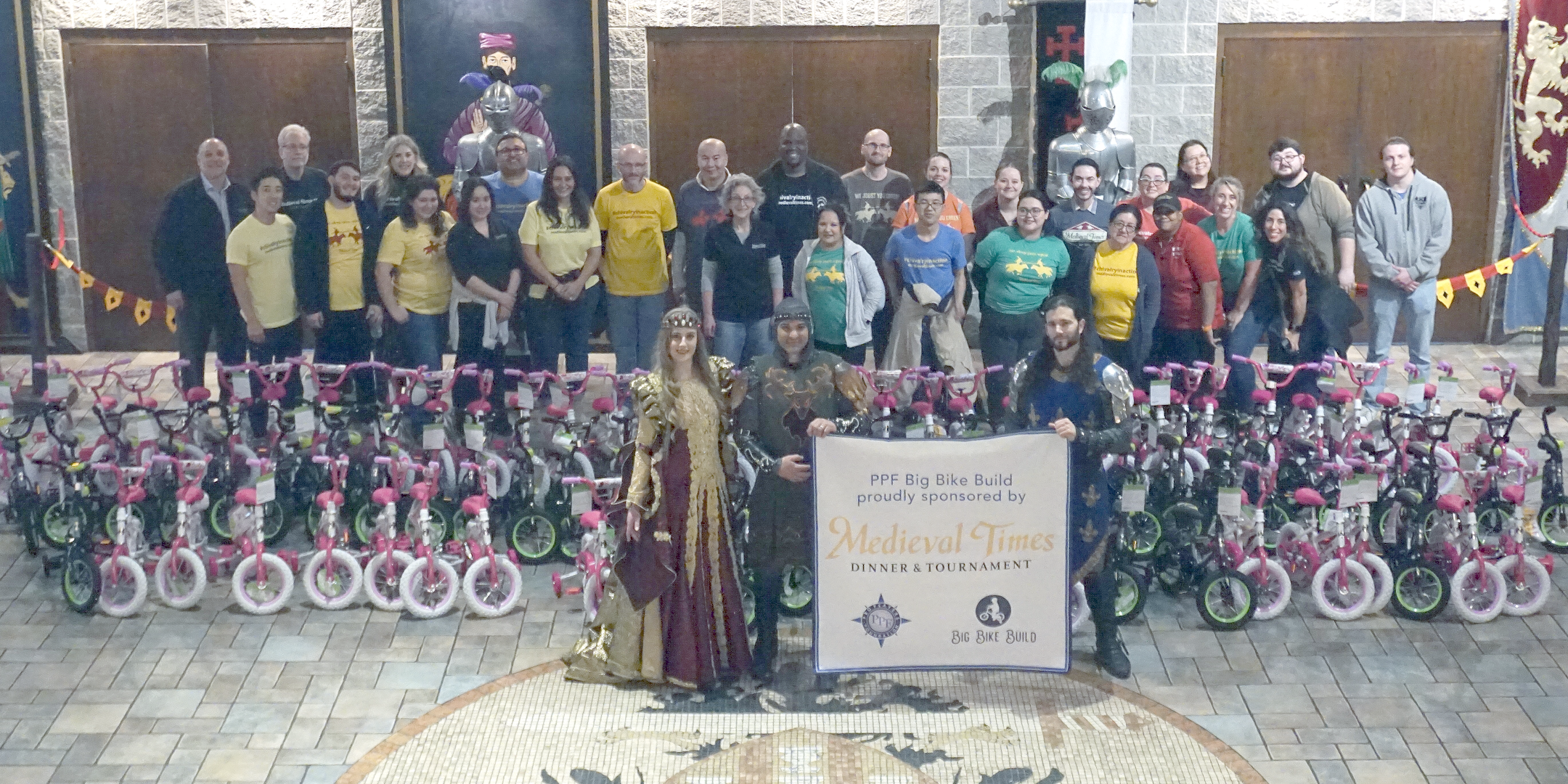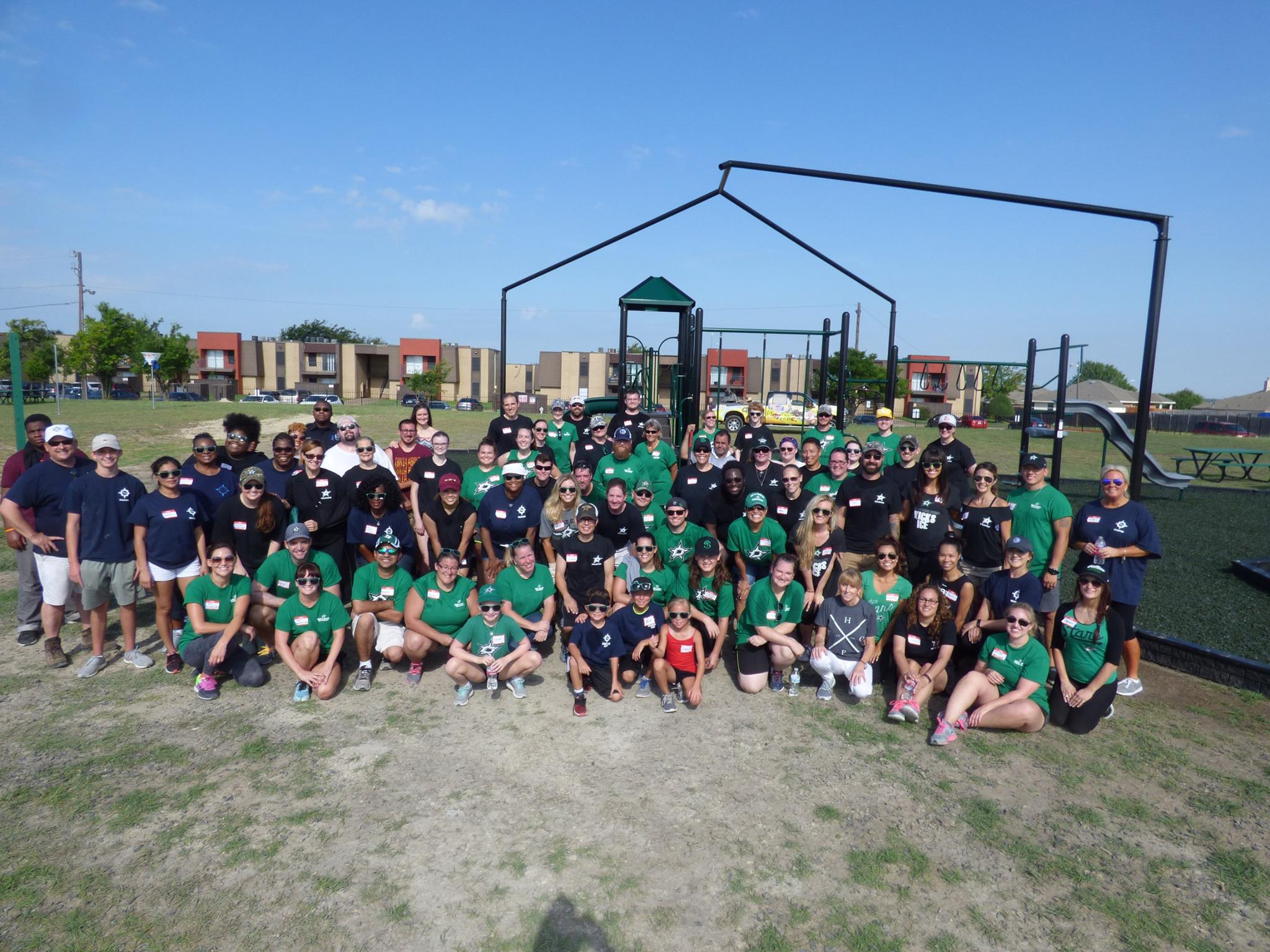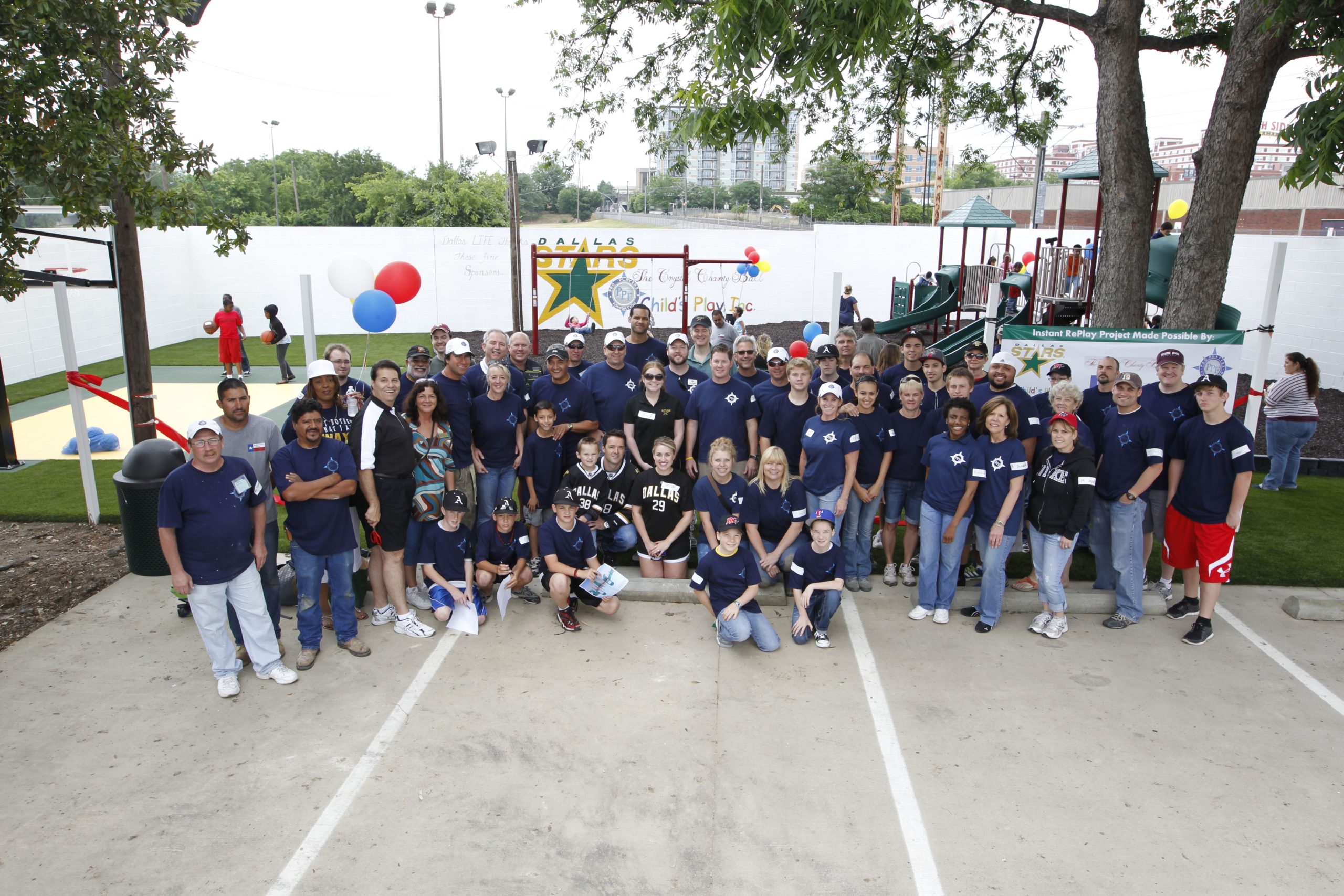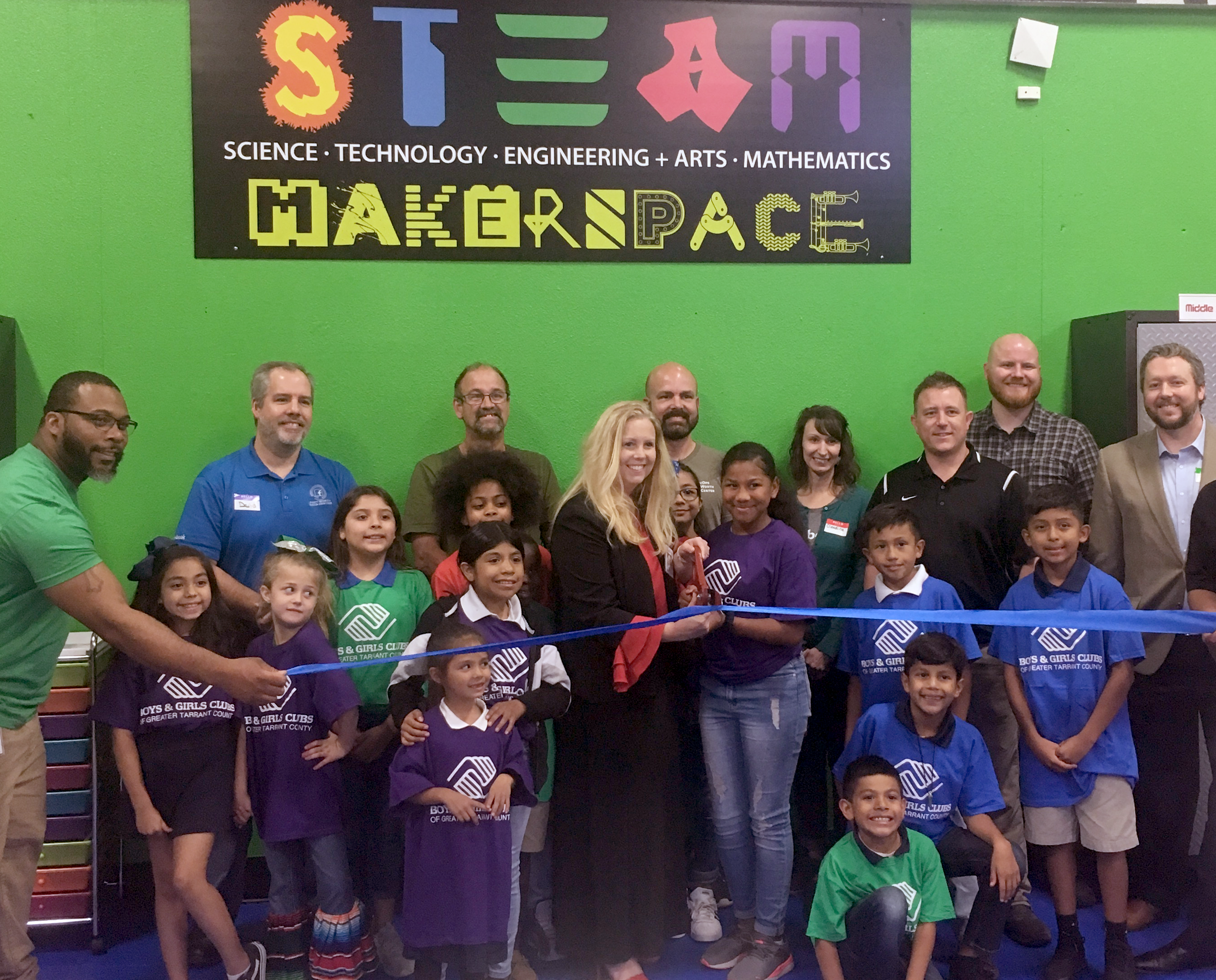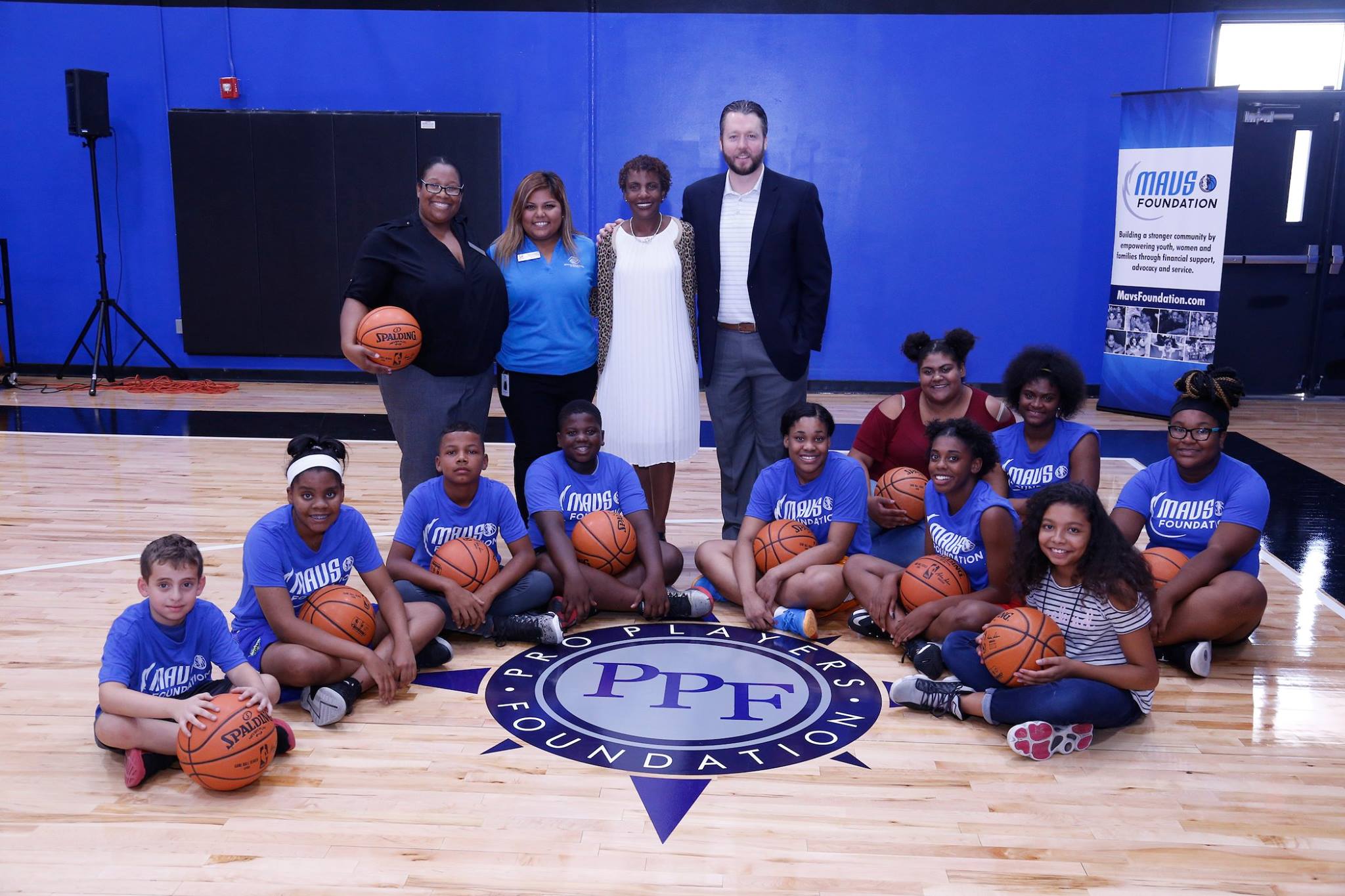 The 2024 SitePro Rentals Sporting Clays Challenge
2024 Fiesta on the Fairway
2023 Origin Bank Big Bike Build Day
2023 Medieval Times Big Build Build Day
Youth World Playground Build Day
Dallas Life Playground Build Day
Boys & Girls Club STEAM Makerspace Ribbon Cutting
Hope's Door Playground Build Day
Boys & Girls Club - Don Kromer Gym Ribbon Cutting
"Helping kids in need across North Texas"
PPF endeavors to enrich the lives of children in need across North Texas. Through our projects and programs PPF benefits children who are undeserved, victims of catastrophic illness or injury, victims of abuse and sex trafficking, as well as physically and mentally challenged children.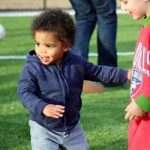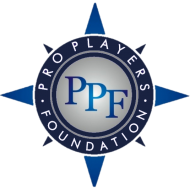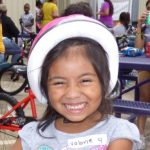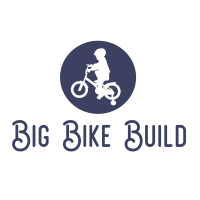 Big Bike Build
A program which promotes the physical and mental development of youth through the donation of bikes, built by our corporate partners and community supporters.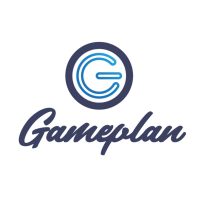 Gameplan
A program designed to help bridge the digital divide by providing access and creating technology enriched educational centers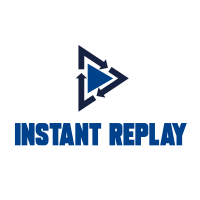 Instant RePlay
Our Instant Replay program creates safe places for youth in the community by building new playgrounds, courts, and sports facilities at partnering community centers, which help increase  enrollment in these centers educational and mentoring programs.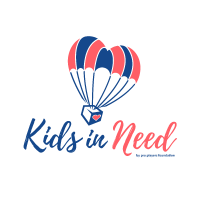 Kids in Need
Kids in Need (KIN) works with our nonprofit partner organizations in the community to identify individual families that are in need due to dire circumstances, and connects them to the North Texas community to provide immediate assistance.
0
COMMUNITY PROJECTS COMPLETED
0
KIDS BIKES BUILT & GIFTED IN THE LAST 5 YEARS
$
0
TOTAL VALUE OF PROJECTS IN THE LAST 5 YEARS
""Thanks to Pro Players Foundation, Boys & Girls Clubs of Greater Tarrant County now has newly renovated spaces dedicated to STEM, career exploration and advancement in the classroom. These inviting and innovative spaces keep Club members coming back for quality programming that generates globally competitive graduates who are prepared for a 21st century career."
"In South Dallas it's not safe for many of our children to go outside and play, so the support of the Pro Players Foundation has been a huge blessing for Youth World!  By providing us with a first-class playground and gymnasium they have given thousands of children not only a safe place to play, but a place to discover and develop their passions.  We are so grateful to the Pro Players Foundation for providing help and hope for at-risk children in our community!"
"Words are inadequate to express our deep appreciation for all the Pro Players Foundation has done for Mission Arlington/Mission Metroplex. The Playgrounds at three different locations have been a huge blessing. They have provided a safe environment for children and impacted this community in a way that will make a difference in the lives of children and families for years to come. There are hundreds of smiling children today because of the support of the Pro Players Foundation!"
HELP US FULFILL OUR MISSION
Pro Players Foundation Powered By:




---